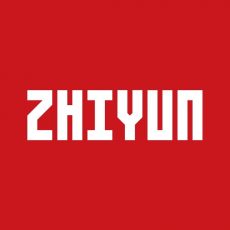 智雲通過積極創新的研發技術以及專業高效的宣傳推廣,在各大展會上都引起了全球媒體與業內人士的高度關註與認可,為智雲進入國際市場奠定堅實了基礎。在未來,智雲將會參與更多國際展覽。我們希望能與全球各地的智雲用戶零距離接觸,與此同時讓未了解智雲的用戶群體能對智雲有深刻的認識。
Hollyland Technology focuses on wireless video transmission solution. We design and manufacture wireless transmission of video and audio which used around the world by professional video content provider. We aim to provide you the most effective solutions and service.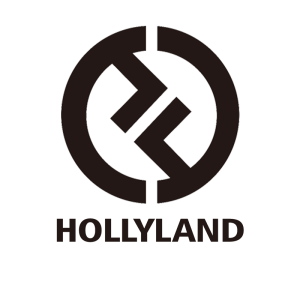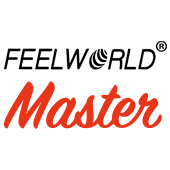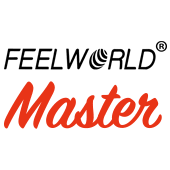 Whether it's a wedding, an indie film, or a television commercial, no matter what types of cameras you use,Feelworld Master monitor helps you make sure every shot is in focus and gives you professional images with the same recording quality! It would be the best partner for cameras and stabilizers.
七工匠是一家秉承國人的工匠精神,聯合知名光學設計精英,聚力打造了"七工匠"鏡頭品牌。由此我們不但爭取到了同行業14.5%的市場佔比,還獲得了"高性價比""品控嚴格""物美價廉"等良好口碑。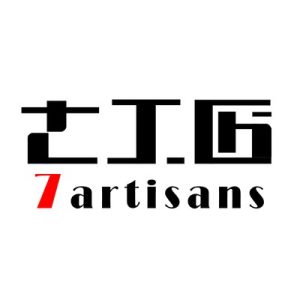 Patented solutions with the finest optical performance. Swiss precision and Korean innovation.

TTArtisan is a brand that specializes in the development of mirrorless camera lenses. The owner is Shenzhen Mingjiang Optical Technology Co., Ltd.
Shenzhen Mingjiang Optical Technology Co., Ltd. is a professional
Focus on the needs of photographers and enthusiasts, walk into the player community and turn ideas into real objects.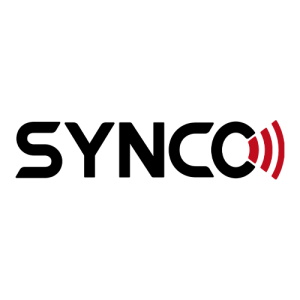 With the slogan "Sounds in sync everywhere",SYNCO products aim to synchroniza the original sound and offer users the true and crisp sound, thus named SYNCO
ZEAPON is a manufacturer of portable and professional slider who invented and adopted fluid damping technology on their product. With cutting-edge technology and innovation, ZEAPON aims to provide professional solutions for videographers and filmmakers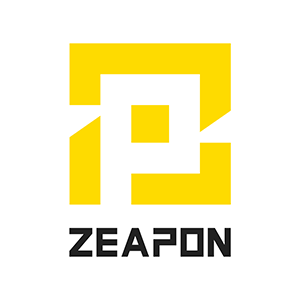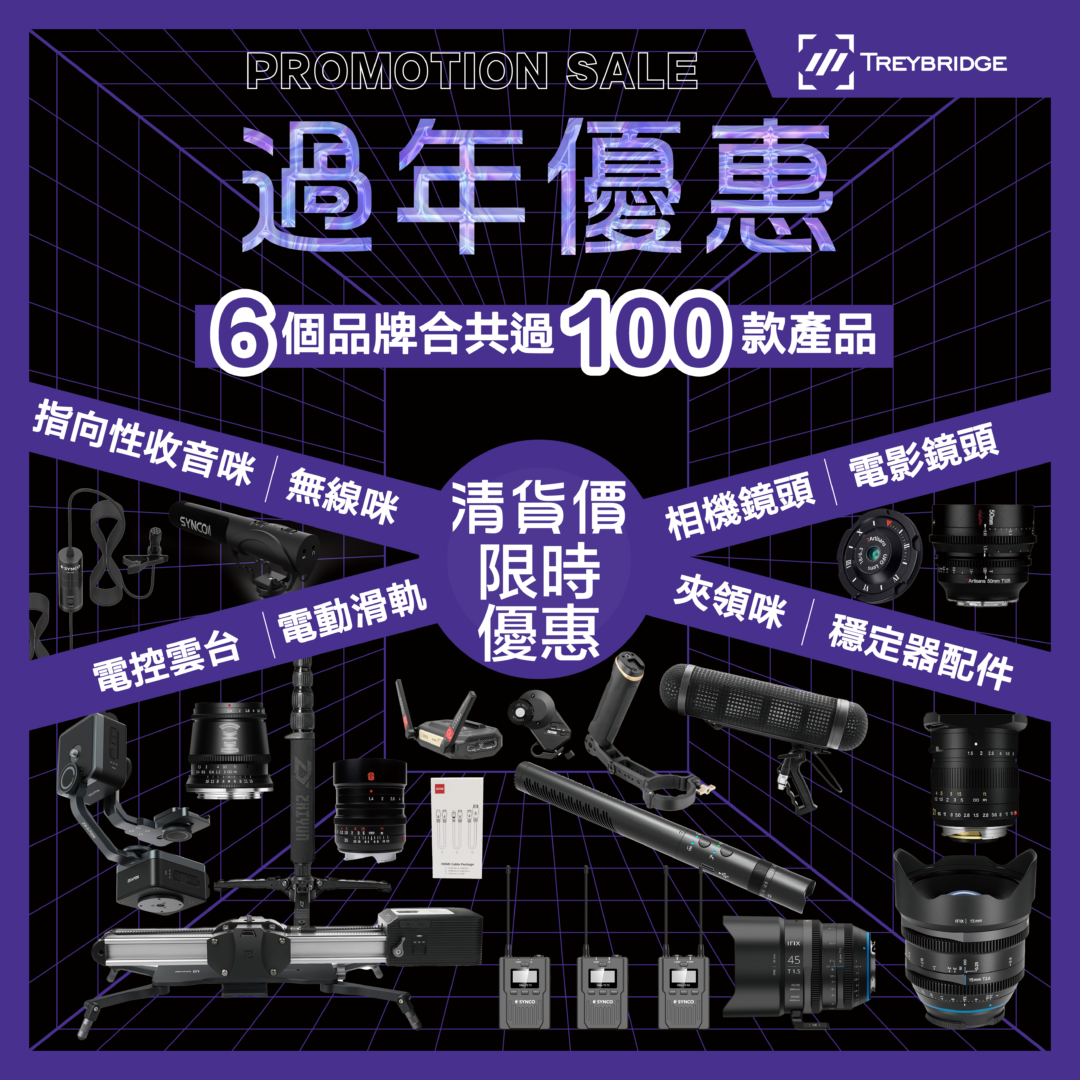 NEWS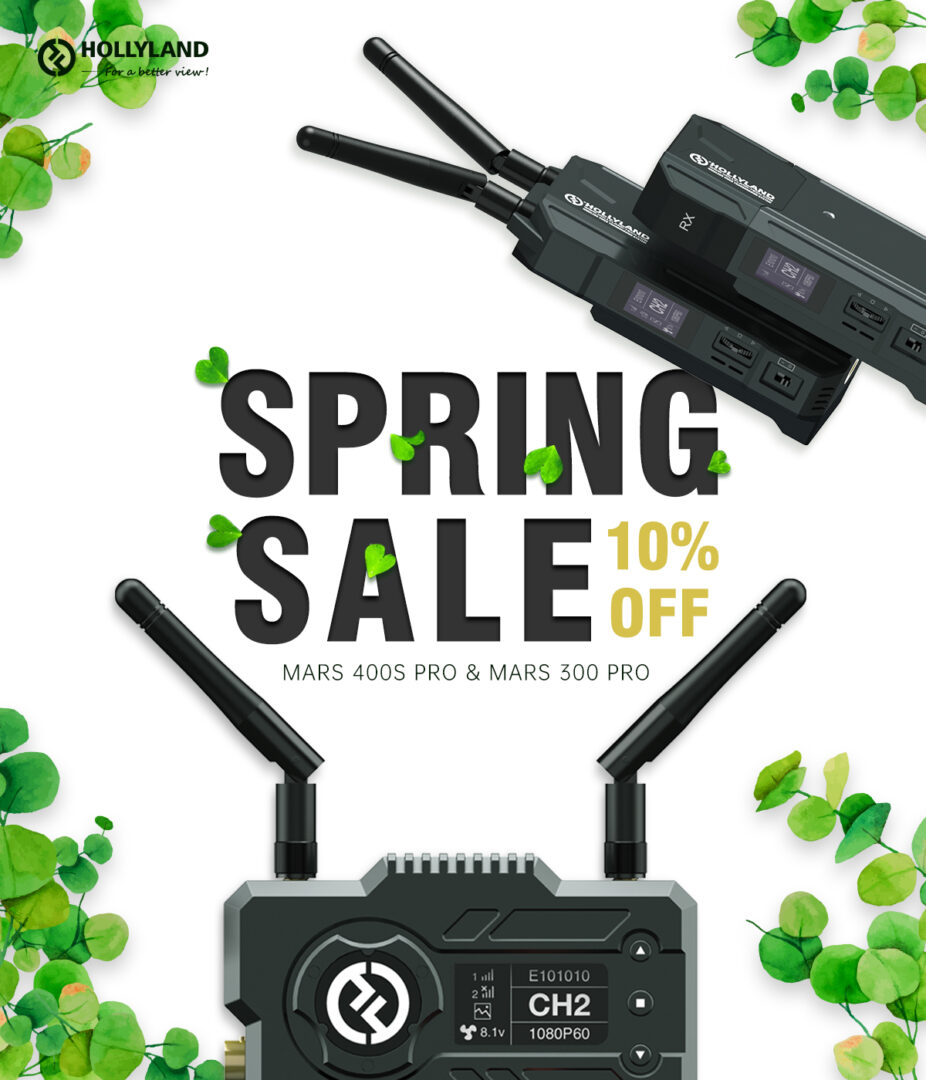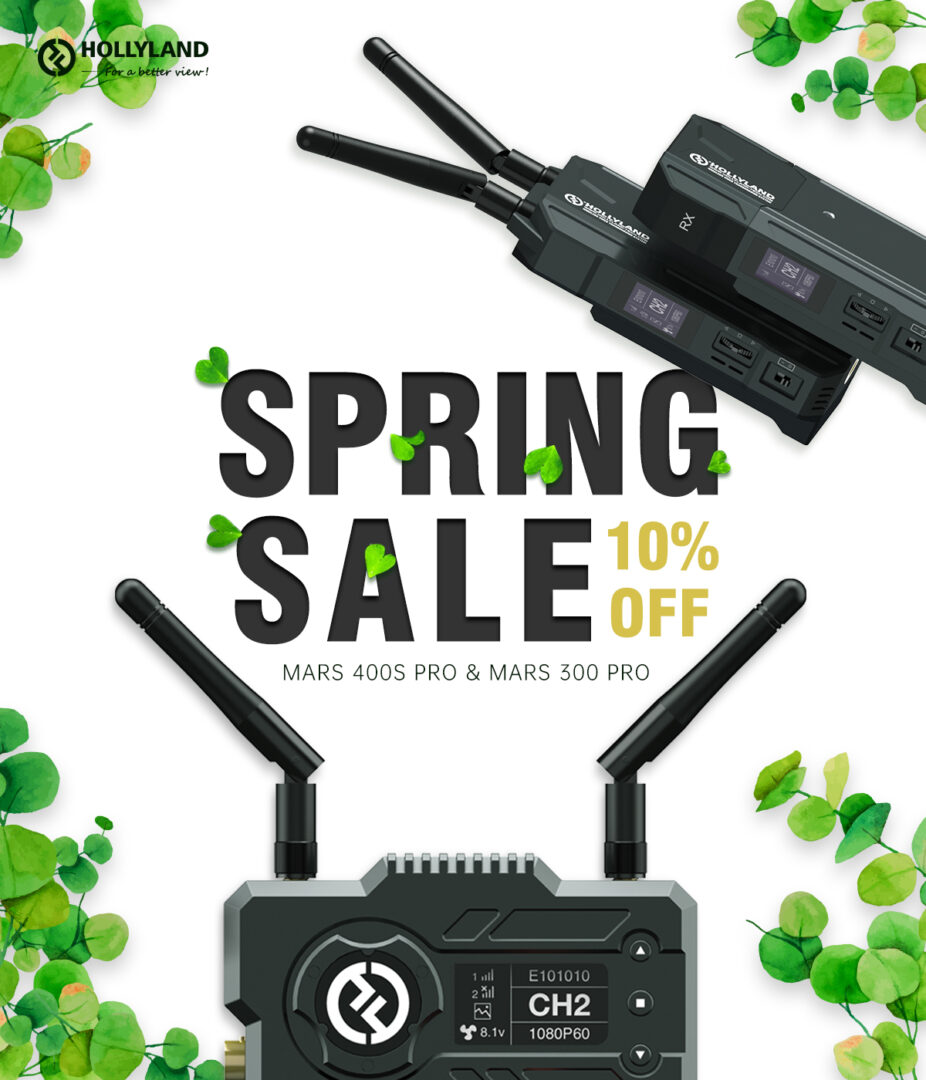 NEWS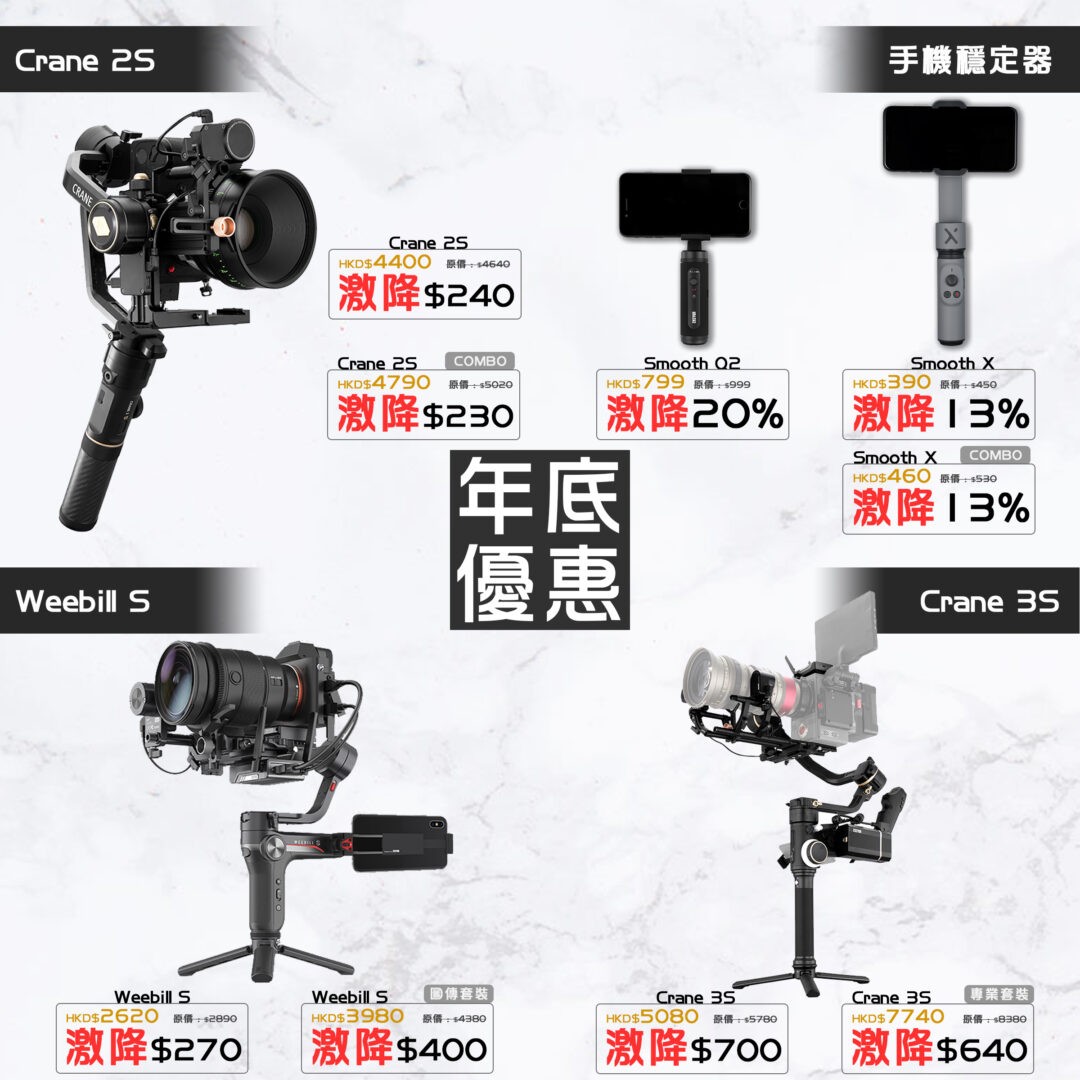 NEWS